Hôtel Central recommends their favourite places … around MONTARGIS
Cultural heritage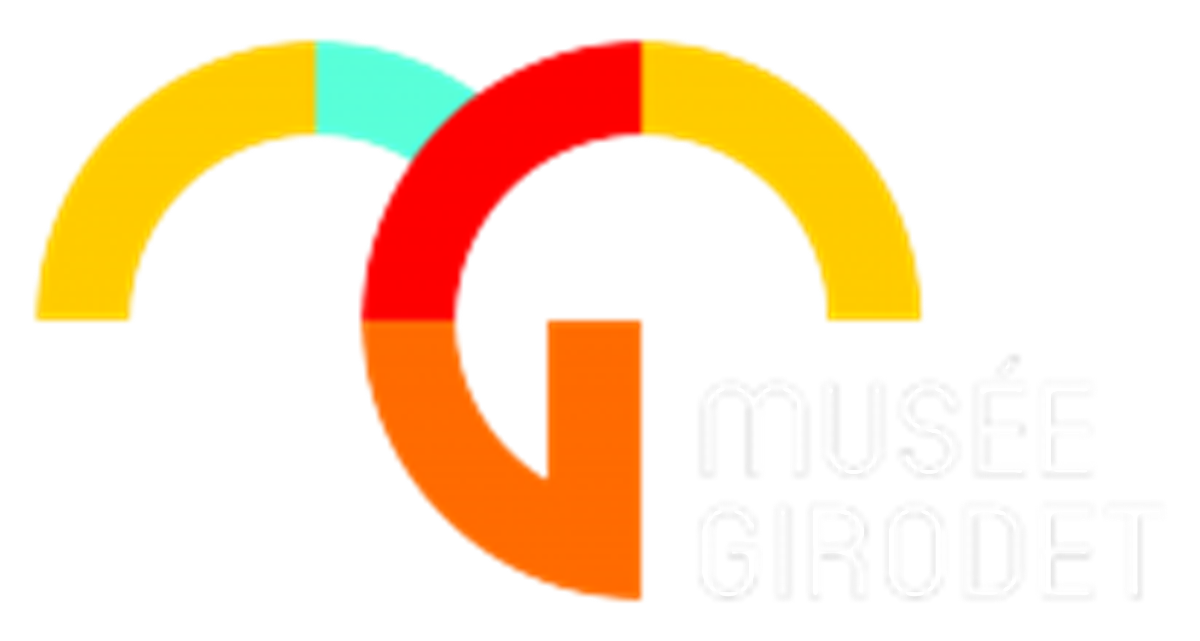 to 0.3 Km in our area
Musée Girodet
Accès : En centre ville
Located a 2 minutes walking from our Hotel, the Girodet Museum boasts superb collections of paintings, sculptures and graphic arts by Anne-Louis Girodet and her contemporaries. Workshops will also be offered. Open Wednesday to Sunday (except holidays) from 14h to 18h. Price: 4 euro.
Cultural heritage
to 27.9 Km in our area
Château de La Bussière - Musée des Pêcheurs
A 30km de Montargis, visitez le Château de la Bussière. Promenez-vous dans le parc paysager du XVIIème siècle et le parcours de cabane. Potager à l'ancienne, musée de la pêche, cueillette de fruits rouges, escape game, animations pour toute la famille.
Cultural heritage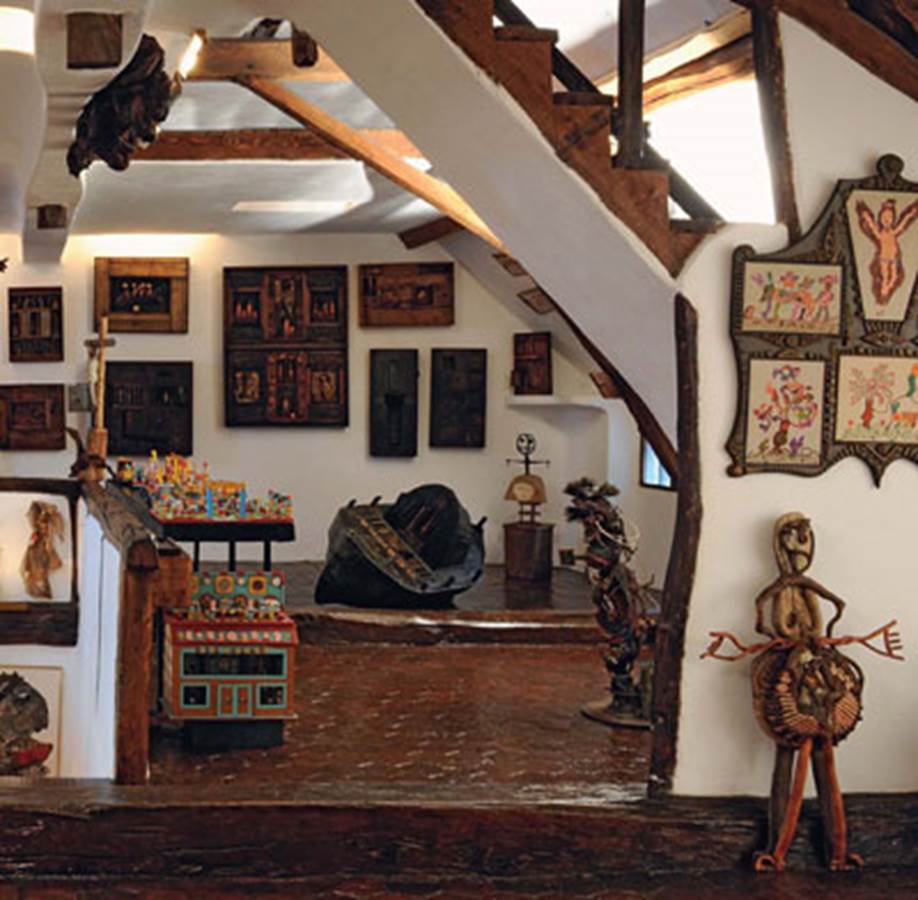 to 28.7 Km in our area
La Fabuloserie
Accès : Dans le village
Ouvert en 1983 au public, La Fabuloserie est un lieu imaginé et conçu par l'architecte Alain Bourbonnais pour abriter sa collection d'art hors-les-normes. Etonnant !
Natural heritage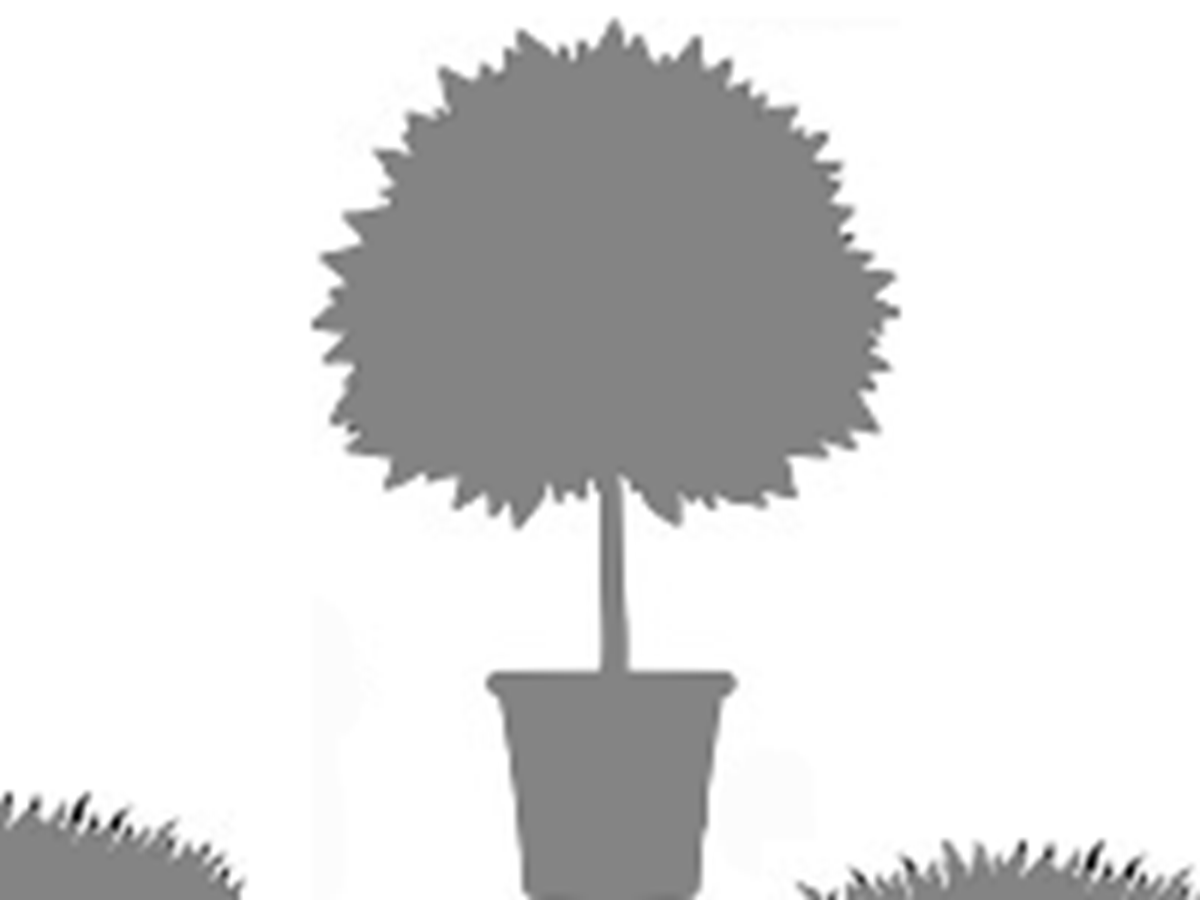 to 16.8 Km in our area
Arbofolia - Arboretum national des Barres
Ouverture : du 09.04 au 31.10, fermé les mar., mer. et jeu. sauf l'été (ouvert t.l.j.) de 11 h à 19 h. Tarifs (hors événementiels) : adultes 5 €, enfants (de 3 à 12 ans) 3 €, groupes (à partir de 10 personnes) 6 € par personne. Groupes sur R.V. toute l'année sauf déc., jan. et fév.Localisation : 18 km au S. de Montargis par la N 7 vers Briare, puis à gauche la D 41 vers Châtillon-Coligny ; entrée sur la droite (itinéraire fléché).Divers : aire de pique-nique, petite restauration, salon de thé, boutique, aire de jeux, kiosque pépinière, mini-golf (à partir de juil. 2011).Manifestations : Manifestations : selon calendrier accessible par Internet.Proprietaires : Etat. Accueil de l'arboretum- tél. 02 38 97 62 21- E-mail : christine.vial@onf.fr- Web : arbofolia.com
L'arboretum national des Barres est aujourd'hui l'un des plus beaux et des plus grands arboretum d'Europe !